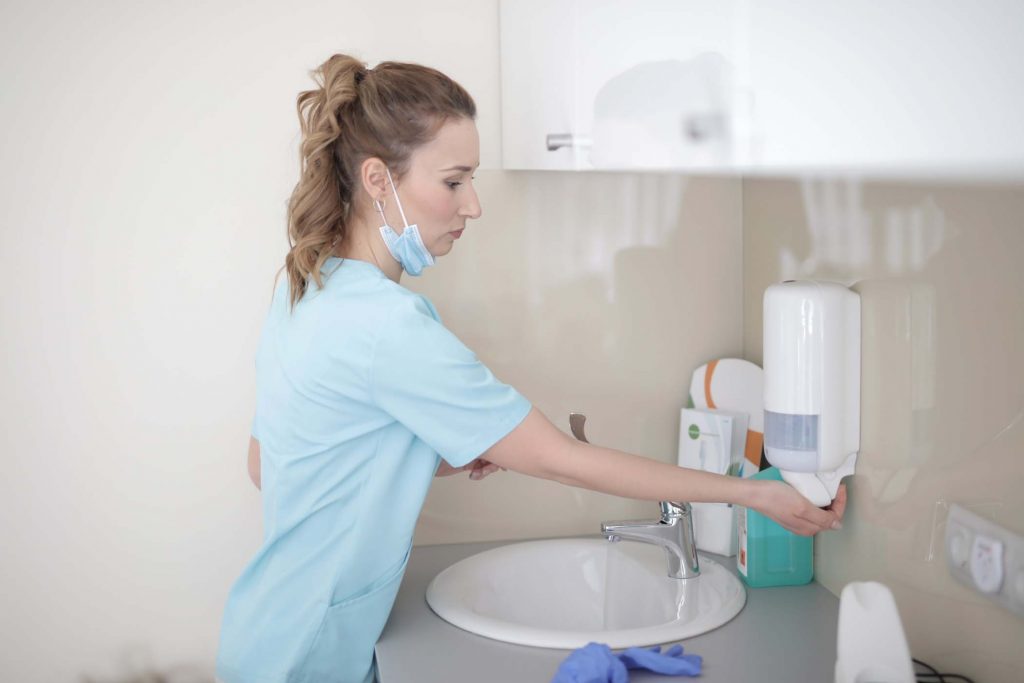 What Hiring Managers Want to See On Nurses' Applicants
If you are applying for a job as a nurse, there are several things that you should know beforehand so that you can maximize your chances of getting the job!
Hiring managers look for specific things on applications. If you're looking for a job as a nurse or a healthcare job in general, consider following these tips!
1. Highlight Your Education First
Remember, any level of education is better than no education. However, if you went to a decent nursing school you should make sure that it is highlighted on your resume.
A lot of the time, you won't even be considered for the job if you don't at least have a college degree, so make sure that the hiring manager sees it right away when they look at your resume.
If you don't have any education, put down the education that you do have. Also consider going back to school to pursue a more formal education to help better your chances of getting the job! If you need help making your resume, look no further for help! Schedule a free consultation with us, and get started on your future today!
2. Any And All Experience Should be Mentioned in Detail
Every nursing job you have ever worked should be mentioned on your resume. If you don't think you have any experience, provide all of your experience from college courses. A decent experiential learning course can be just as impressive on a resume as an internship.
Go into detail for all positions you've had on your resume. Talk about your responsibilities, the size of the company you worked with and how long you were there.
If you can, go into detail about certain things that you have performed as a nurse such as inserting an IV, drawing blood, etc.
3. Behavior During Your Interview
How you behave during your interview will give the hiring manager a good idea of whether or not you will be a good fit for their nursing staff.
Your behavior will tell them how you will behave toward patients, their families and the rest of the nursing staff.
A big part of being a nurse is teamwork. You need to show that you are a team player that can work well with the rest of the nursing staff.