Working in Healthcare is a challenging yet rewarding experience. When you imagine working in healthcare, you probably think of years and years of education, training and residencies. However, did you know there are healthcare jobs that only require a bachelor's degree? Or no college degree at all?
That's right, you can work in healthcare without breaking the bank on a pricey Doctorate program.
Certifications
While most healthcare jobs require a certification, the training is negligible compared to a four-year college program. A certification is like a mini diploma–it's a document that you earn to show you have specific skills. Here are a couple healthcare jobs that you can get just by earning a certification.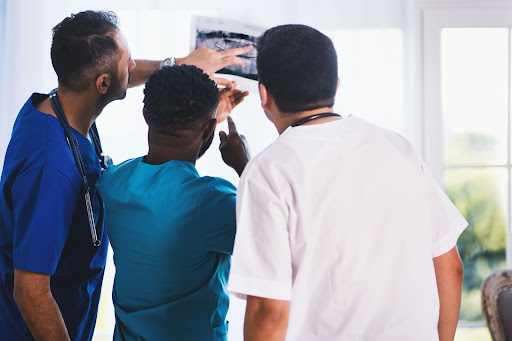 Home Health Aid: Home Health Aides are responsible for taking care of patients who are in need of continuous care while living at home. You will help with medication administration, hygiene and other day-to-day tasks.
Personal Care Aid: Personal Care Aides are like Home Health Aids, but provide more general support by assisting with day-to-day tasks in their client's home or in a care facility.
Phlebotomist: Phlebotomists help with taking blood samples from patients or donors.
You can find certifications for these jobs online, and some of them only take a couple of months to complete! Sign-up and you're half-way there to your new career in healthcare! All you need now is to update your resume–click here to learn the best strategies towards making an outstanding healthcare resume.
Four-year Degrees
Additionally, there are jobs in healthcare that only require a bachelor's degree.
See if any of these jobs below grab your interest!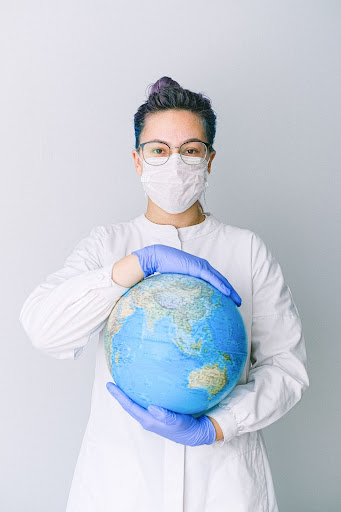 Physician Assistant (PA): PAs may diagnose patients, create treatment plans, administer medications and serve as a principal healthcare provider.
Biomedical Engineer: Biomedical Engineers focus on advancing medical tech to develop new devices and equipment for improving the healthcare process.
Radiation Therapist: A Radiation Therapist treats patients with cancer and other diseases through the use of radiation treatments.
Medical Sonographer: A Medical Sonographer uses imaging equipment and soundwaves to form images of many parts of the body, known as ultrasounds.
As these jobs illustrate, you don't need years and years of education to enter the healthcare workforce. In fact, some of these certifications you can complete in just a couple of months!

If you are thinking about taking the next step towards landing a healthcare job, consider hiring a resume writer to punch-up your resume. Click here to schedule a free consultation!