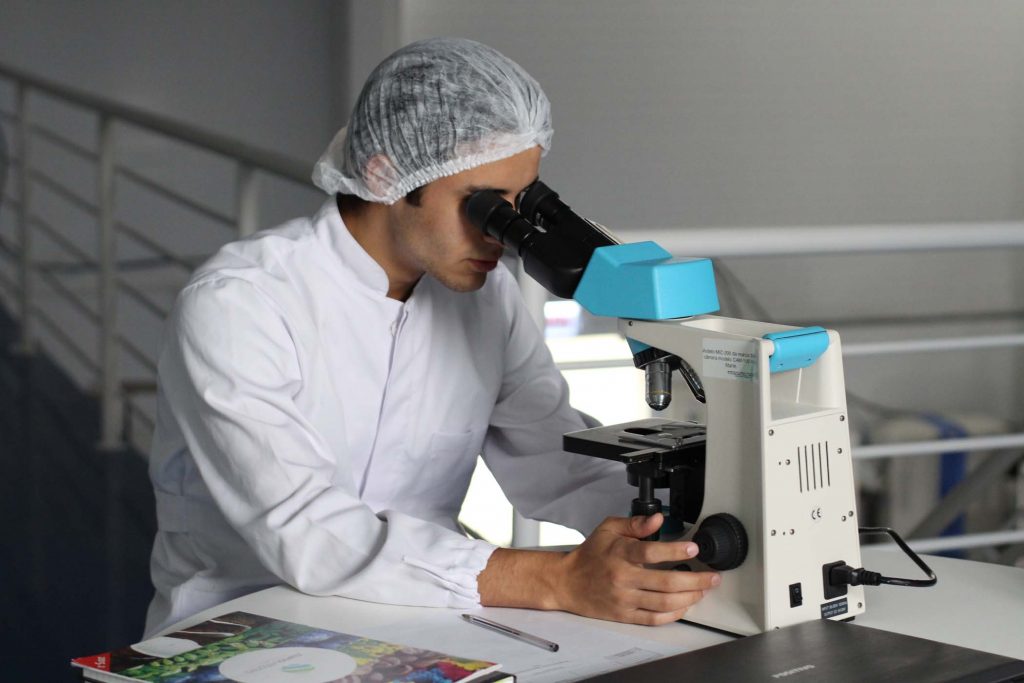 MedListLabs.com Can Help You Find a Job in Hospitals
During the pandemic, entrepreneur Sean McGuigan was looking for ways to help workers on the frontline, and was amazed by what he discovered.
"I was looking for who was in demand," McGuigan said. "Hospitals are always, always, always in need of healthcare workers, and these people need a place to apply. I couldn't get over that they were the number one people in need of finding professionals."
As a result, earlier this year McGuigan started MedListLabs.com, a premiere site for finding work in the healthcare industry. McGuigan also runs a site called PipelineLabs.com, which helps tech salespeople find work.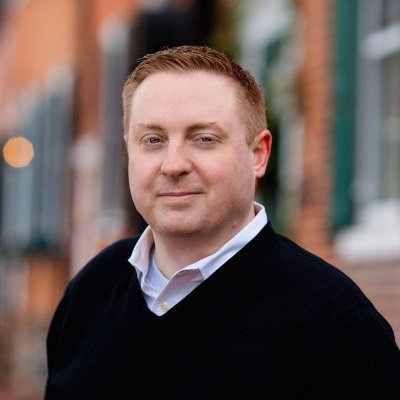 The reality of the healthcare industry is that hospitals and healthcare facilities are almost always looking to hire.
"There are more roles than qualified people that can fill them," McGuigan said. "There are always open roles and a need for medical professionals. There is also a lot of competition because there are so many healthcare organizations."
The site does not cover ALL healthcare professions; the site is mainly to help professionals on the frontline find work. Basically, this site is for professionals like doctors, nurses, surgeons and radiologists.
"This pandemic brought it to the forefront, McGuigan said. "I'm just realizing the need for these healthcare professionals on the frontlines."
By using the website, you can find work at hospitals in your area, and work at other healthcare facilities.