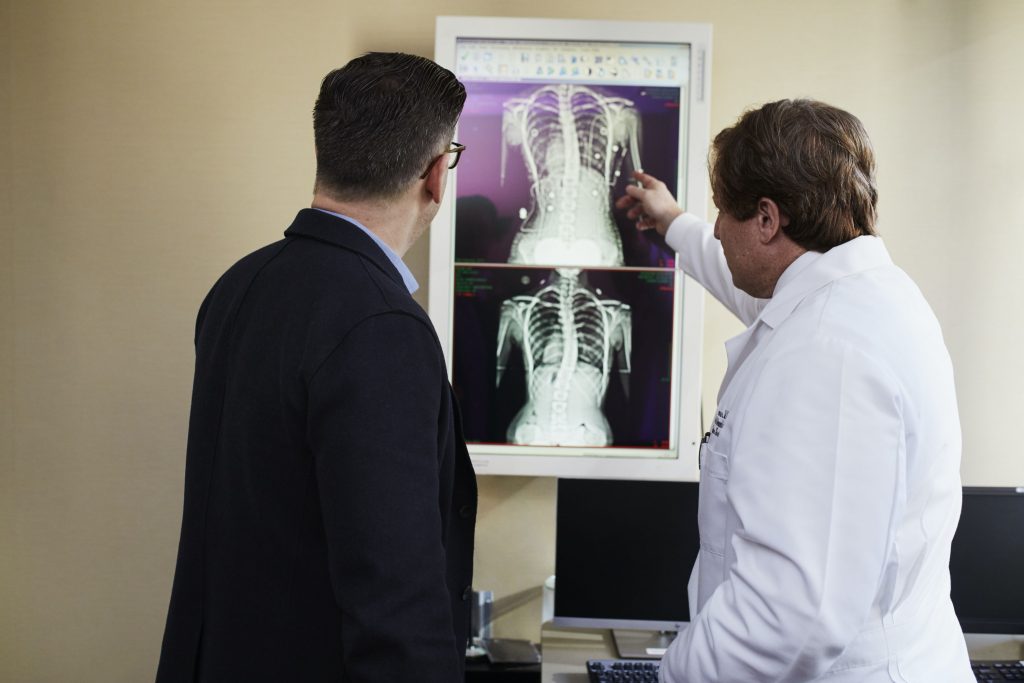 Working in healthcare is a dream for many people in the workforce. There are plenty of jobs out there, and they are known for paying well and for having amazing benefits. Unfortunately, landing one of these jobs can be a daunting task.
Luckily, there are plenty of resources out there that provide research on the best healthcare jobs out there, what it takes to get them and how to tailor your resume to stick out to the hiring managers.
Sure, not everyone wants to devote 8+ years of schooling to become a doctor, but there are plenty of other healthcare jobs out there other than being a doctor or surgeon that require far less schooling.
Healthcare Jobs Other Than Being a Doctor
Nursing
The most obvious option would be to pursue a career in nursing. Nursing does not require as many years of schooling as it does to be a doctor. What's even better is that you can find a job as a nurse at more places than just hospitals.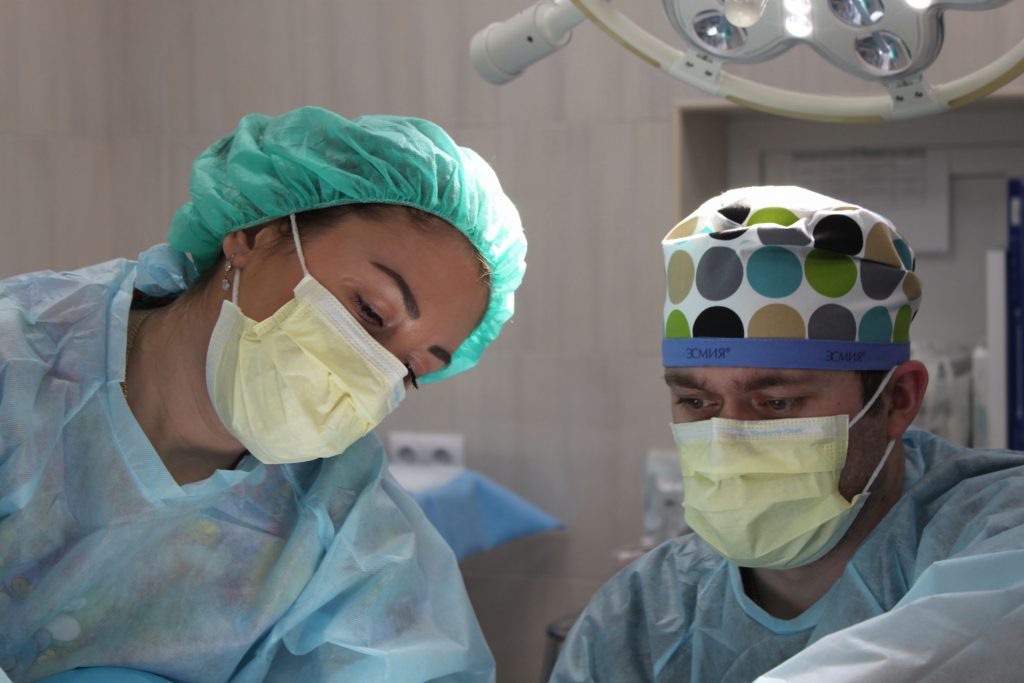 Private healthcare clinics need nurses, and even schools need nurses for when students fall ill.
Phlebotomy
Walgreens, CVS, Jewel, Target and Meier all typically have a pharmacy on site that needs a pharmacist to run it and give patients their medicine. Pharmacists also don't need as much Most stand-alone pharmacy programs only take four years, so you can get started working as a pharmacy quicker than if you want to be a doctor.
Pharmacists also make great money with the average salary being more than $100,000.
Anesthesiologist
If you've ever had surgery that required that you get knocked out, you've probably noticed on your medical bills just how ungodly expensive anesthesia can be. Well, one of the reasons why is because an anesthesiologist needs to make sure that you are getting enough anesthesia to stay out cold, but not too much that it might do harm to your body.
For this reason and more, anesthesiologist are some of the highest paying medical jobs out there!
According to Glassdoor, anesthesiologists typically make around $350,000 per year, and their assistants can make more than $250,000!
The biggest drawback to being an anesthesiologist is that it can take up to 12 years to become one. However, you can pay back those student roles quick once you get your job as an anesthesiologist.
Hospital Management
Just like any business, hospitals need management positions to help keep things running. This means that they need administrators, staff coordinators and operations managers.
These jobs can vary wildly in salary depending on the actual position and the size of the hospital. A smaller doctor's office in the middle of nowhere may only pay $35,000 for an administrator's position, whereas a large hospital in the city may pay in excess of six figures!
Luckily, there are plenty of hospital management jobs of varying qualifications and salaries at each and every hospital. Even if you have a four-year degree, you may be in the running for most of the open positions.
Geriatric Care
Depending on where you work, a geriatric care nurse can make in excess of $100,000 per year. Even on the low end, these positions seldom make less than $70,000 per year.
Geriatric nurses and physicians aid elderly patients who require a bit more care and caution with their treatment. In some cases, these patients even require a live-in nurse you watches over them 24/7.
Computer Technician/IT Support
From patient information, to scheduling, to sending information across the hospital, it is imperative that hospitals have a solid network of digital information. This means that they need computer technicians and IT Support on site who regularly fix and maintain the virtual network of the hospital.
If the computers go down, it is literally a matter of life and death to get them back up in a timely manner. This means that hospitals will pay top dollar for a solid IT team.
These positions can pay well over six-figures and only require four years worth of schooling in order to get a degree!
Patient Intake/Clerical
As with most clerical positions, the clerical staff positions at hospitals typically do not pay nearly as well as the other positions at a hospital. However, you will still have access to the phenomenal healthcare benefits that typically comes with working at a hospital. Rarely will you see salaries reach above $20 per hour.
What's even better is that many hospitals do not require any schooling in order to be qualified for a clerical position at a hospital. Clean up your resume, and start applying!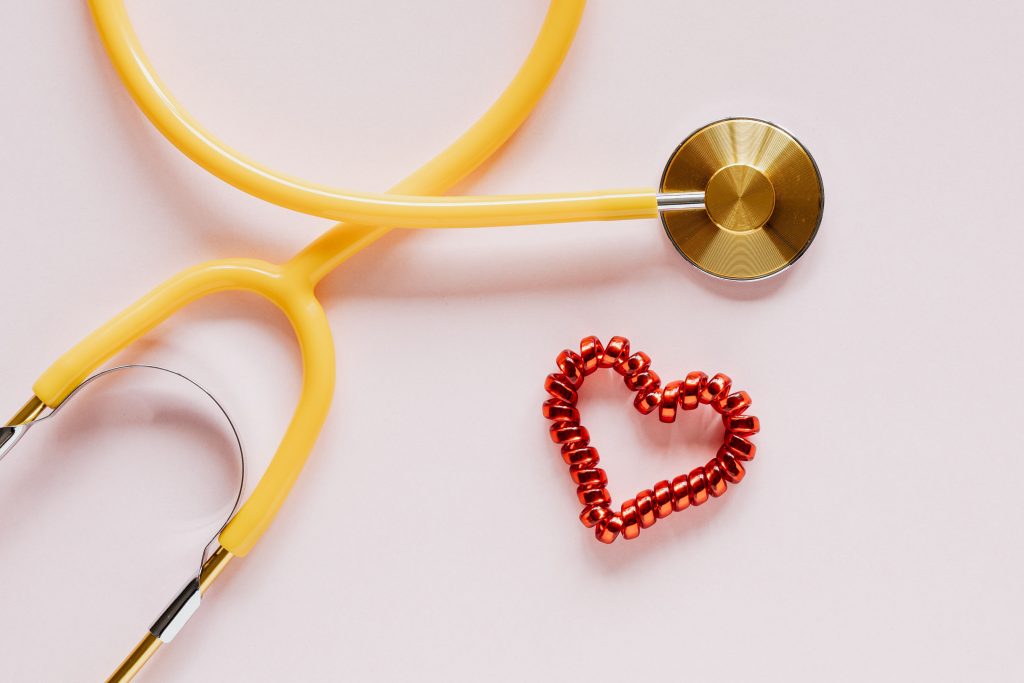 Do I Go to School?
If you want to work in healthcare, you should consider going to school. Below, you can see the schooling required for several healthcare positions:
EMT/Paramedic: You need a high school diploma, CPR certification and a state license.
Home Health Aides: High school diploma. A four-year diploma and state certification help.
Licensed Nurse: Complete an accredited program (college diploma), and complete a one-year certification program.
Medical/Clinical Lab Technicians: Obtain a bachelor's degree in either medical technology or life sciences. Some states require a license.
Health and Medical Services Managers: Obtain a degree in health administration and a state license. However, some positions may require a master's degree.
Medical Assistants: A high school diploma is required, but most hospitals won't hire someone for this position unless they have received a formal education and have experience.
Doctors and Surgeons: These positions require an undergraduate degree, four years of medical school, and up to eight years in either a residency program or internship.
Radiologist: You will need either a bachelor's degree in radiation therapy or an associate's degree in radiation therapy. You will also need to be certified by the American Registry of Radiologic Technologists.
I'm Ready… But My Resume/CV Isn't
If you are ready to start applying for jobs in the medical field, we can help you get them. Hospitals typically have applicant-tracking systems that filter out resumes that lack the proper keywords or lackluster formatting. We are certified in getting resumes through applicant-tracking systems and into the hands of the hiring staff!
If you would like to speak with a professional resume writer and receive a free consultation on improving your resume, click the following link!
How Do I Find These Jobs?
Believe it or not, you can find jobs in healthcare on the same job-search sites where you find other positions. Indeed, LinkedIn and Monster all have listings for open positions at local hospitals and healthcare facilities so you can start your search there!
Do some research on the local healthcare facilities near you. If you go on their websites, you can find their careers page where you can see any and all open positions and apply for them directly on their site!
Just make sure that you follow-up on the positions you apply for, and put your best foot forward in the interview!